The world is a beautiful place. It's full of amazing people, enchanting locations, and unforgettable experiences. My aim is to capture each moment, exactly as I felt it...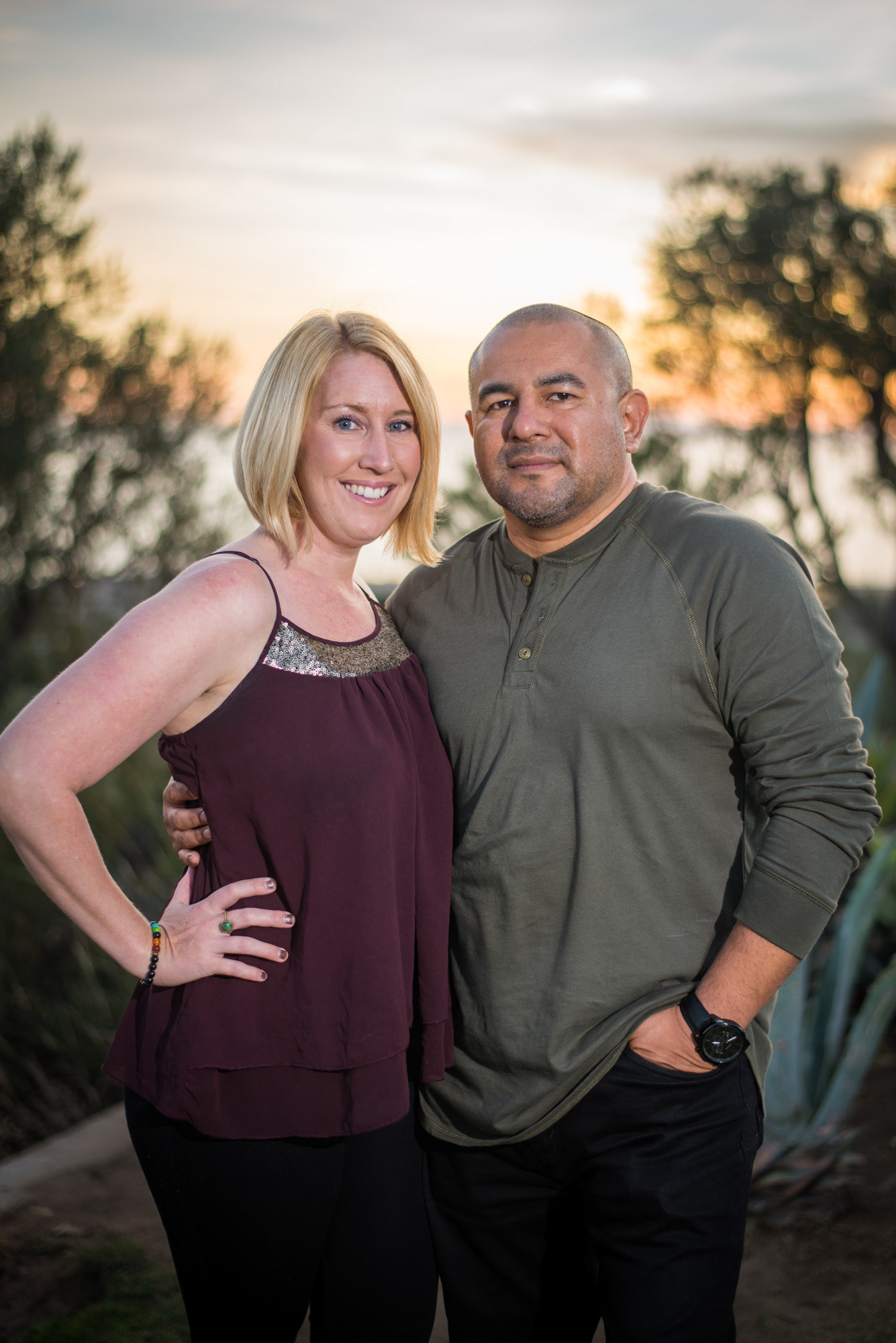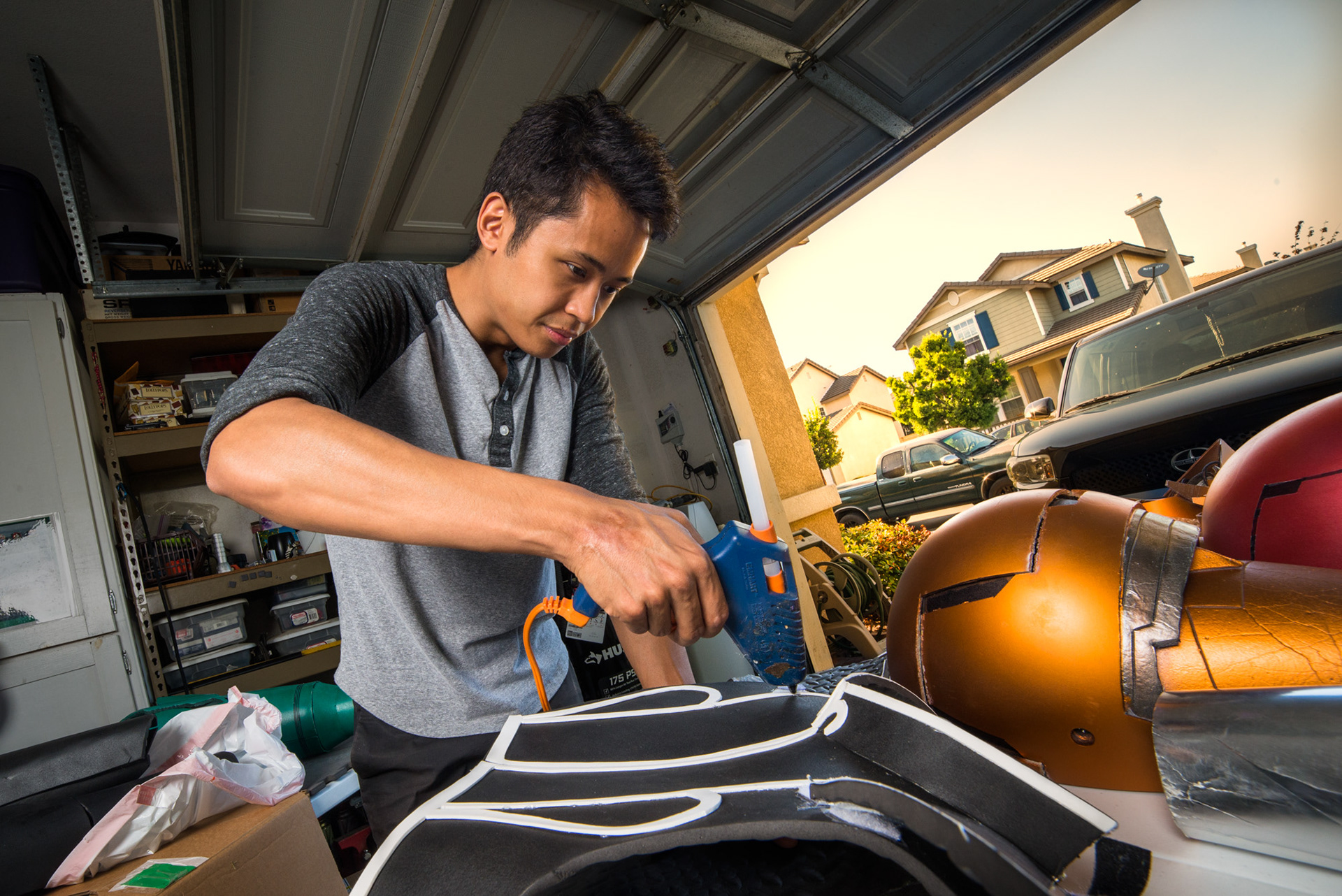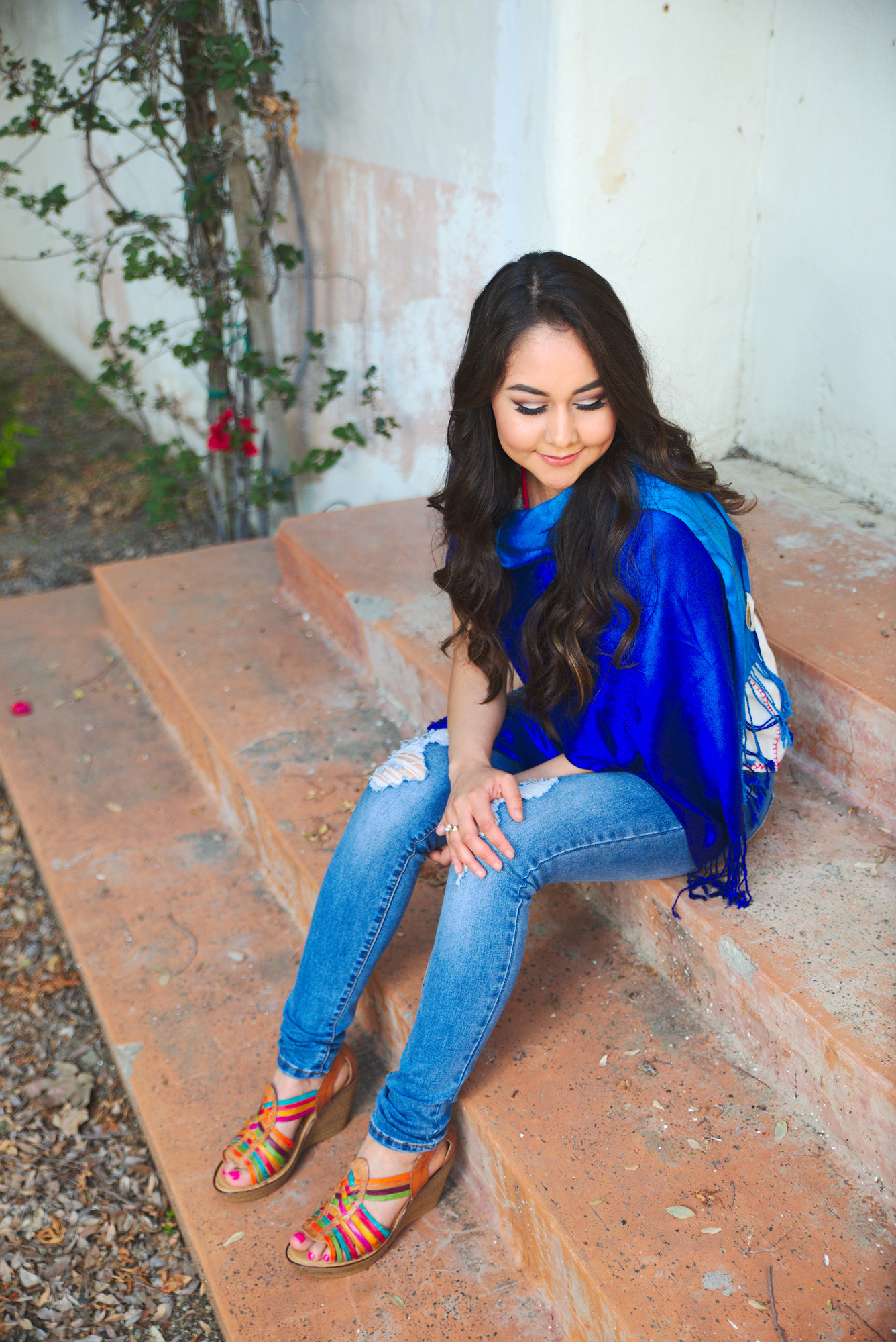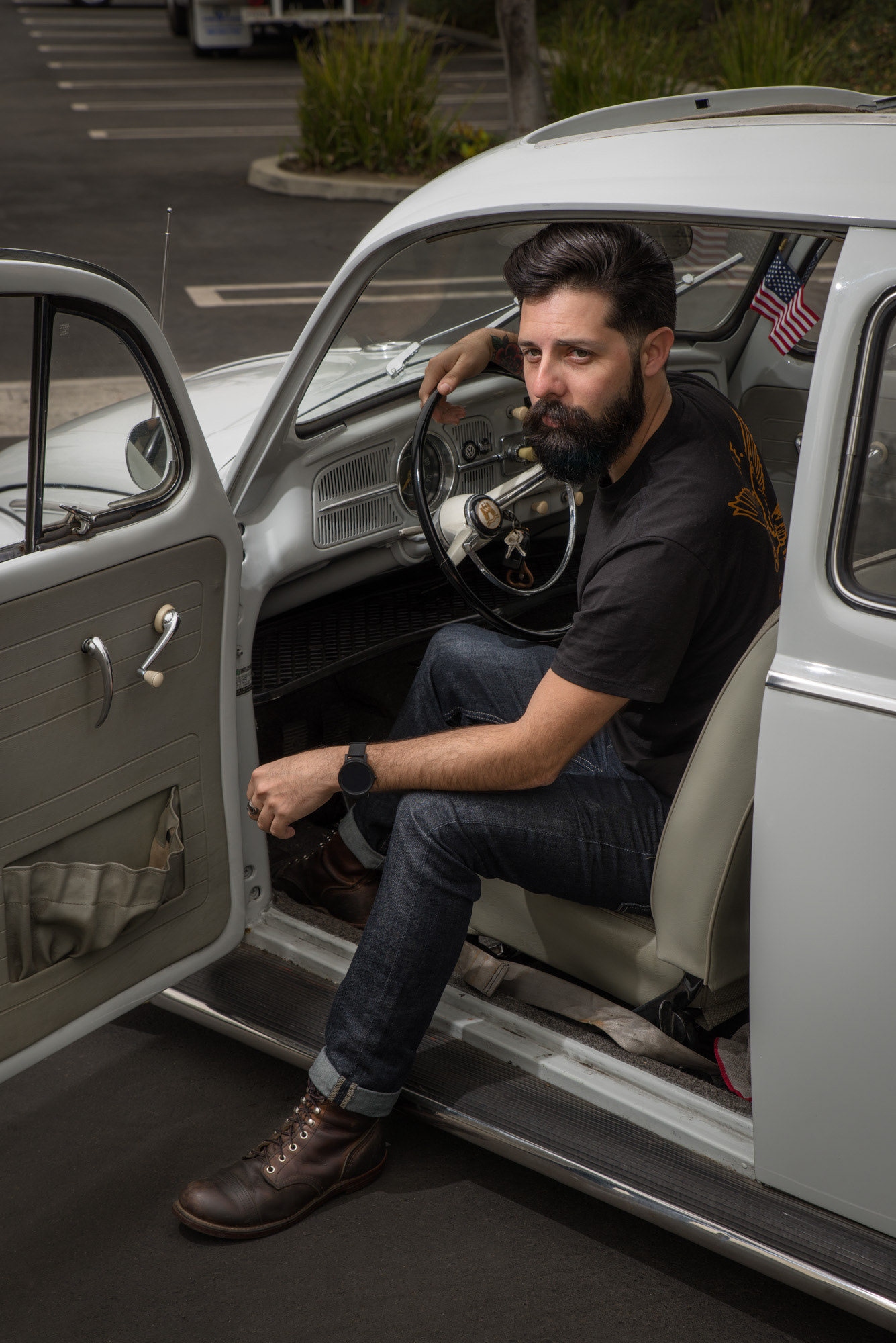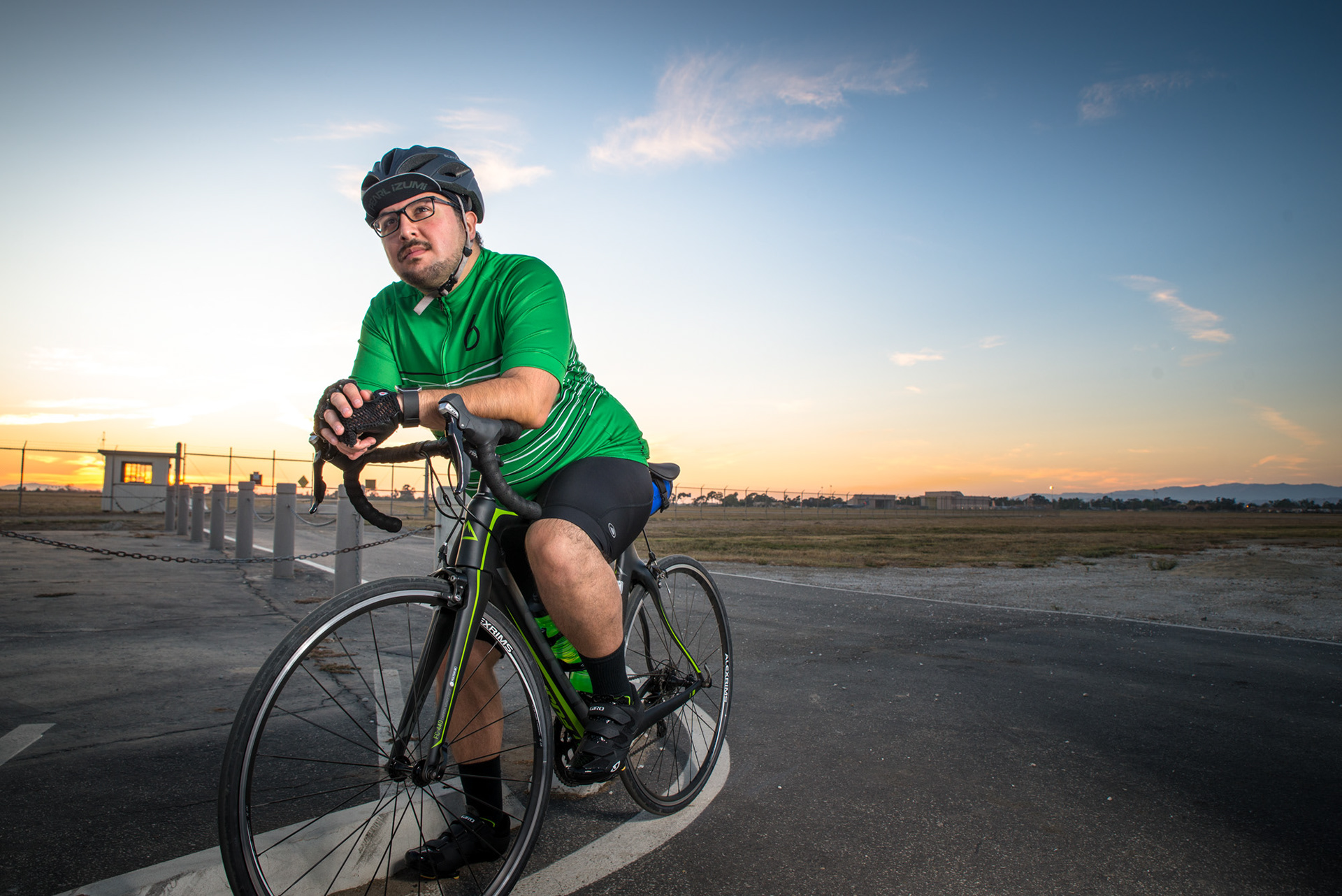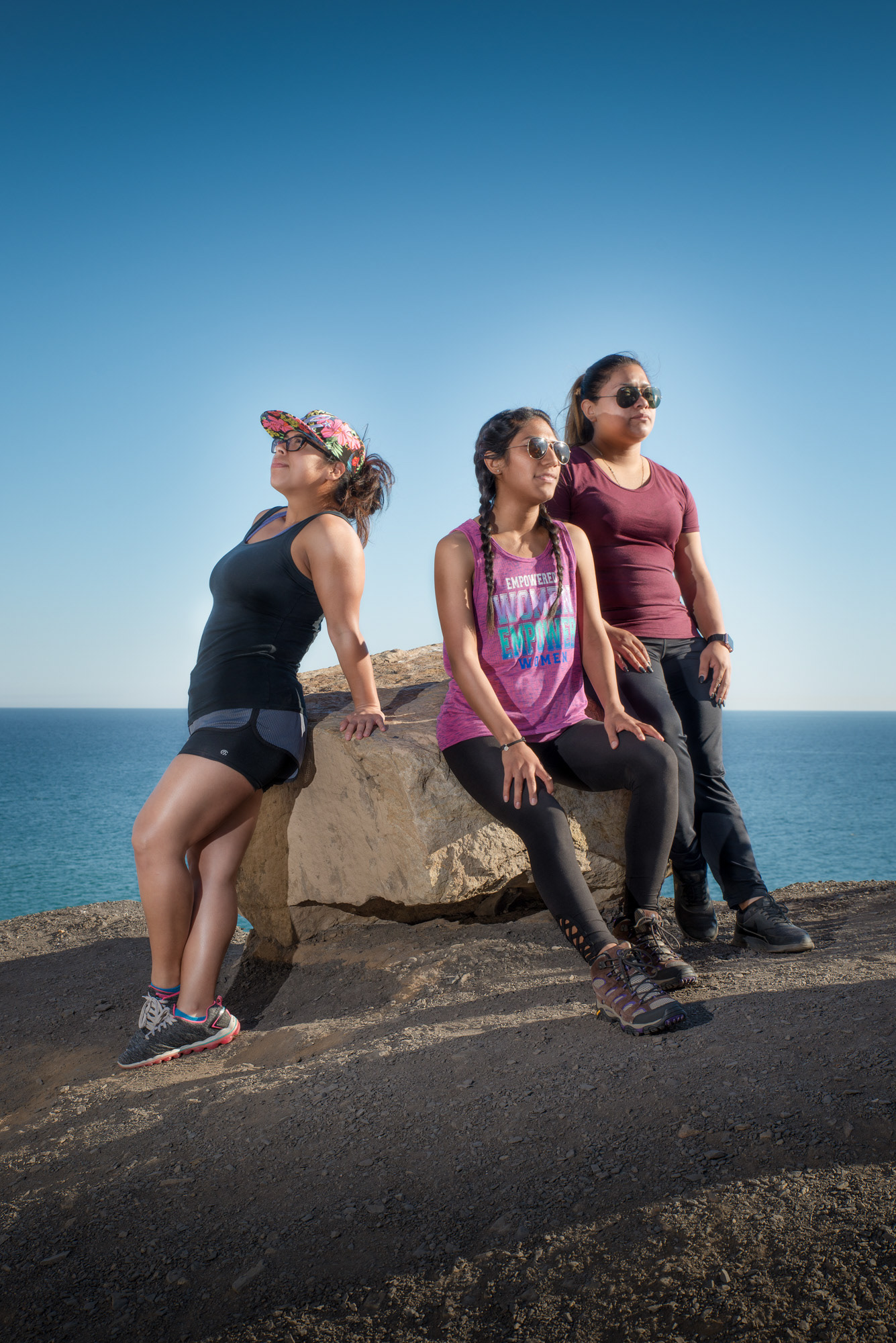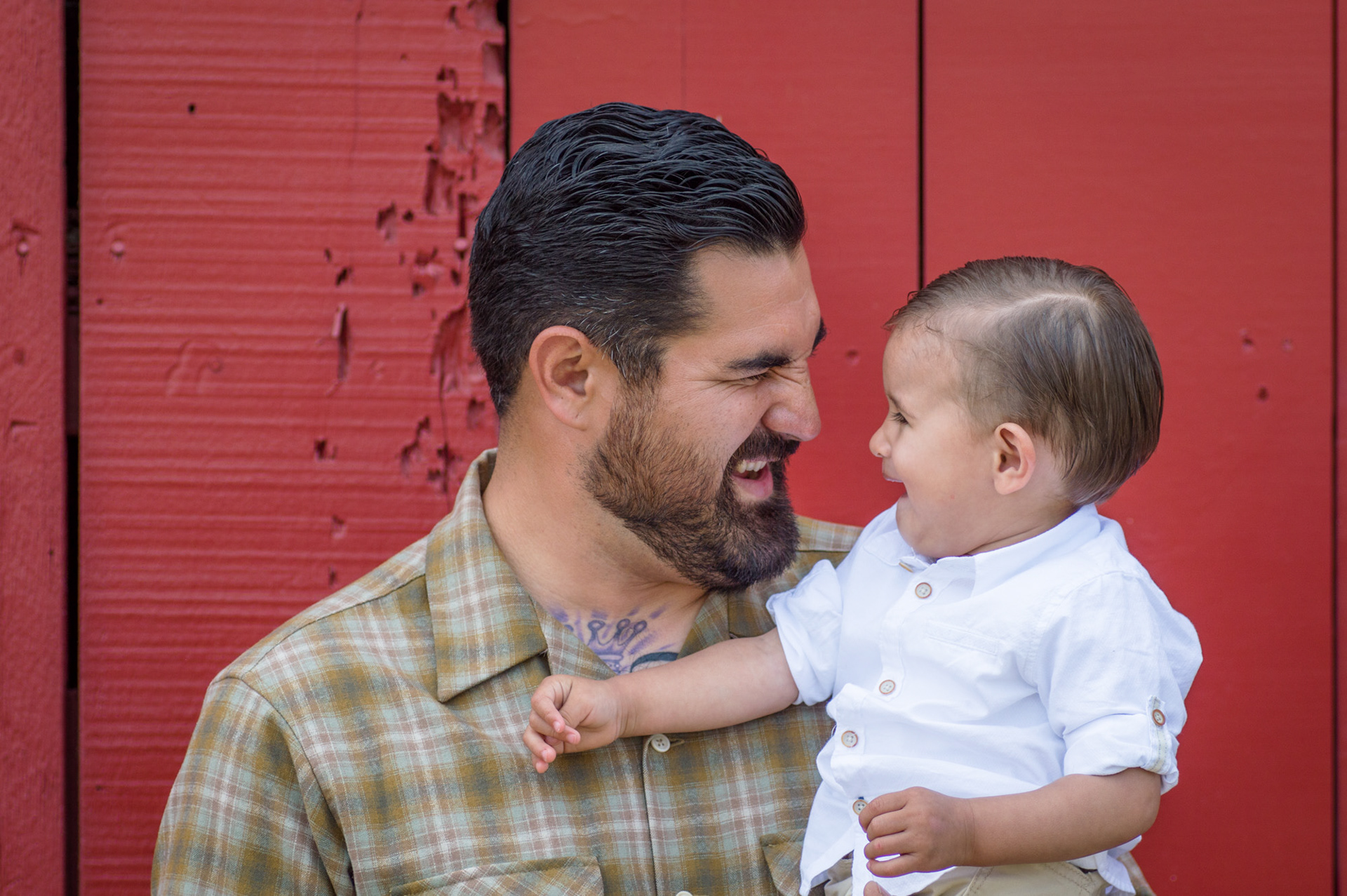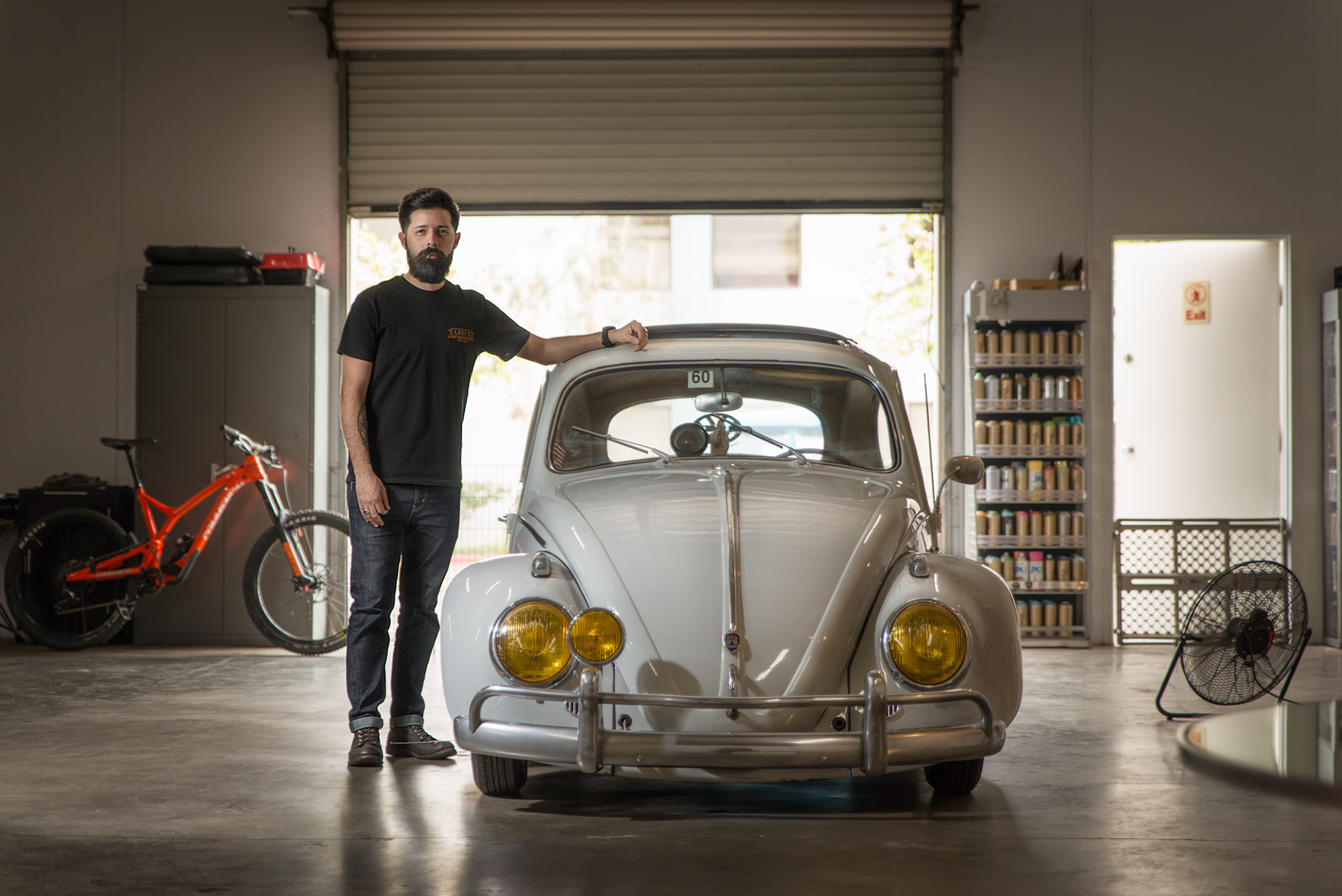 Landscapes & Architecture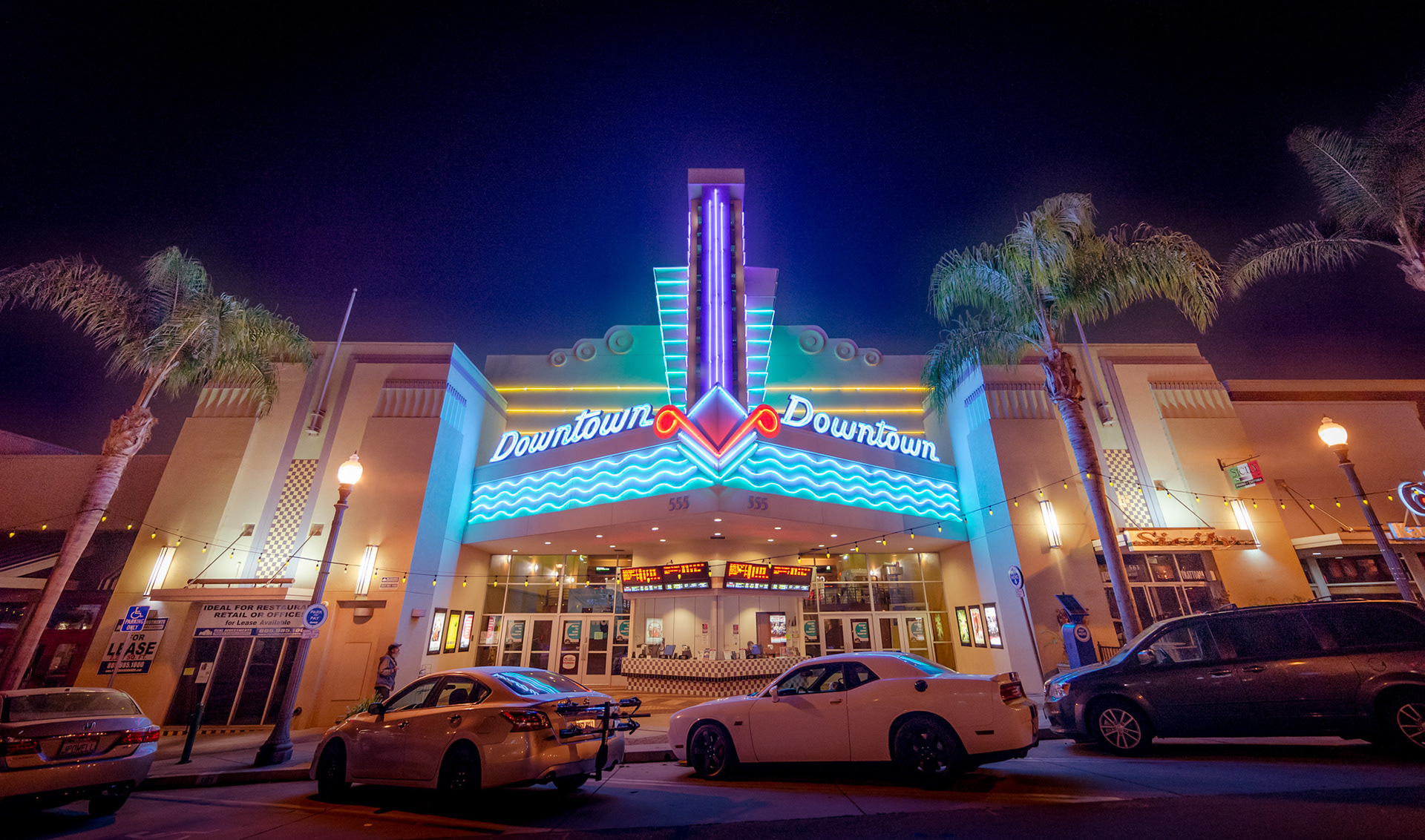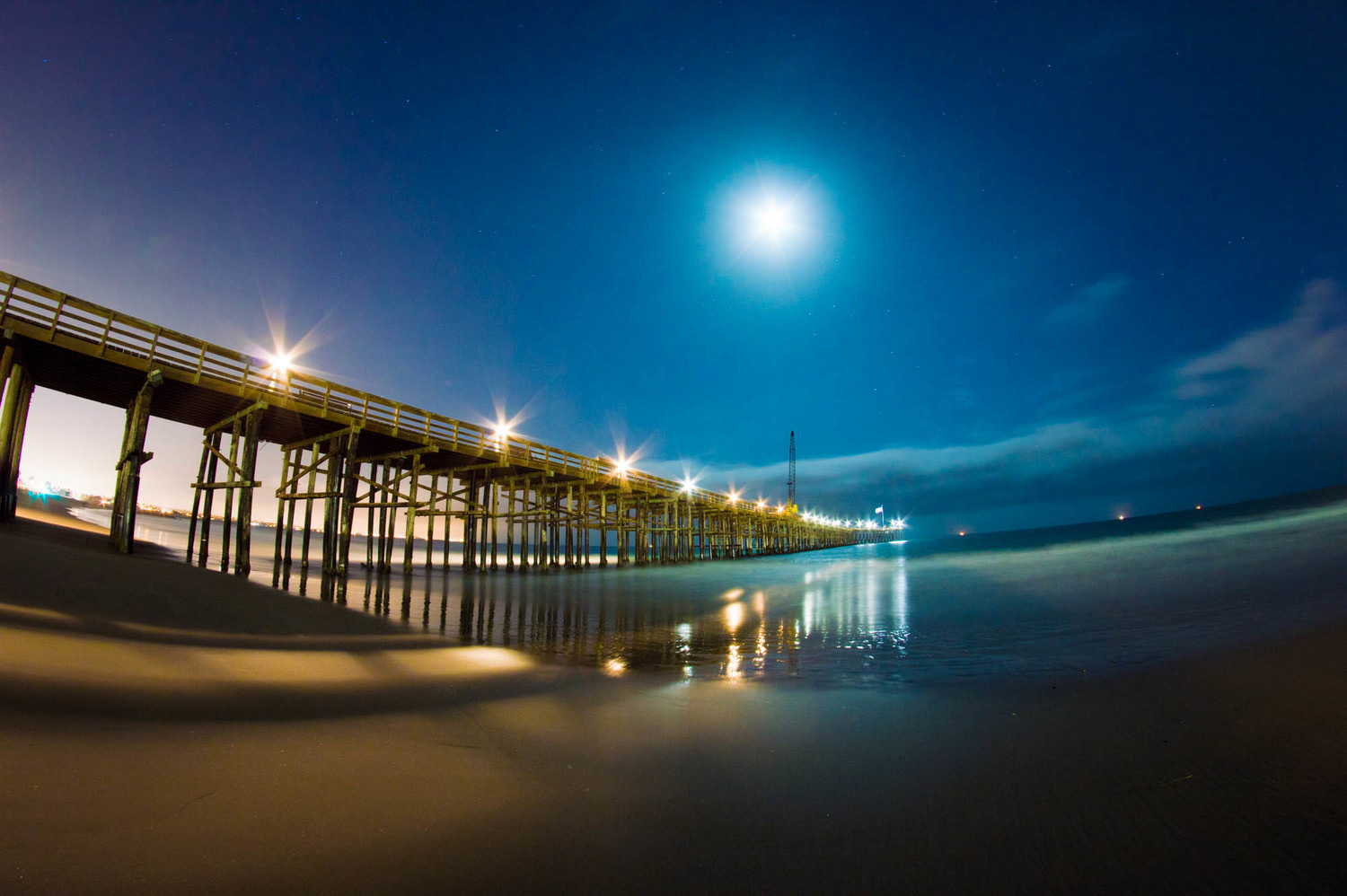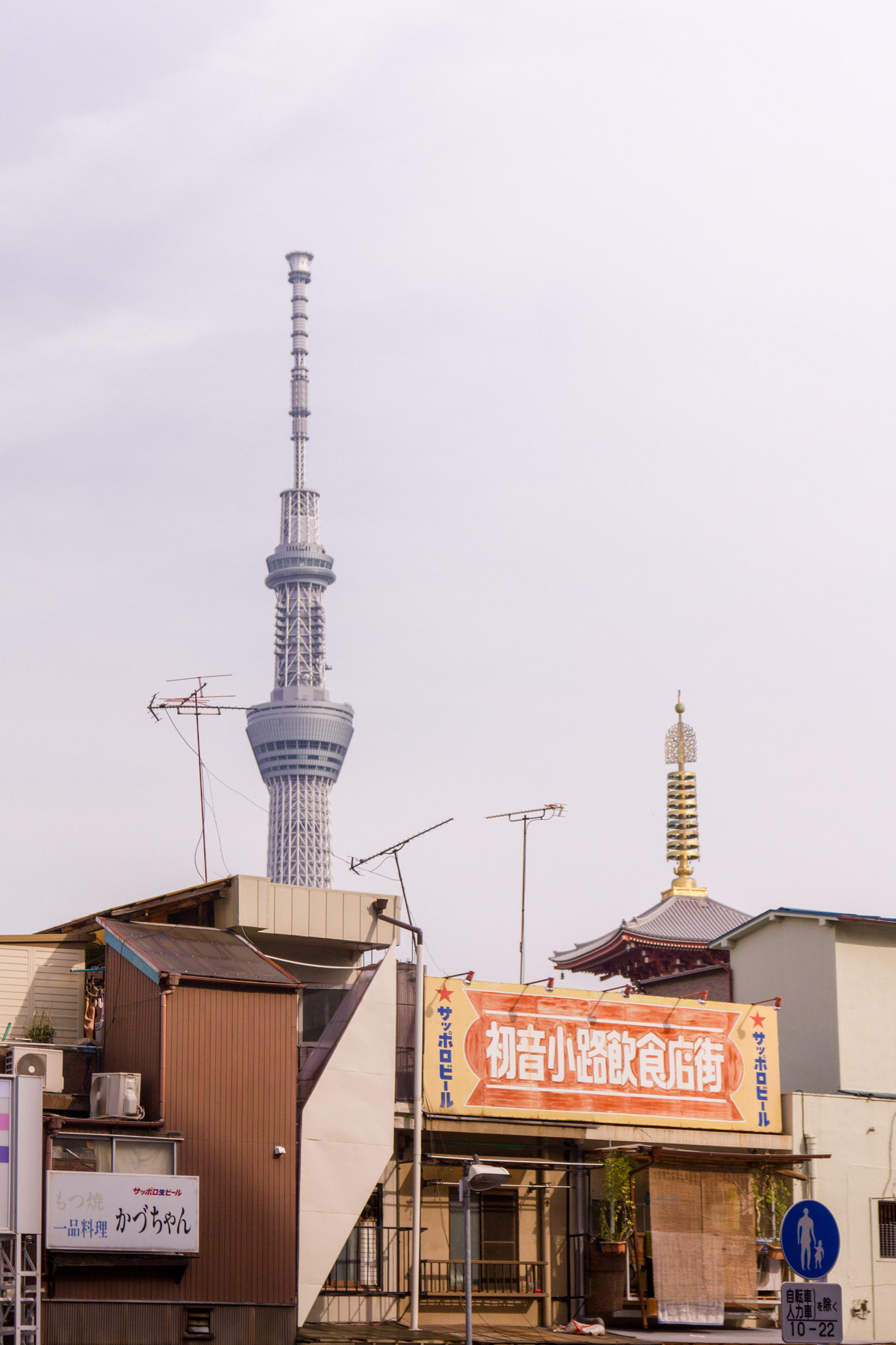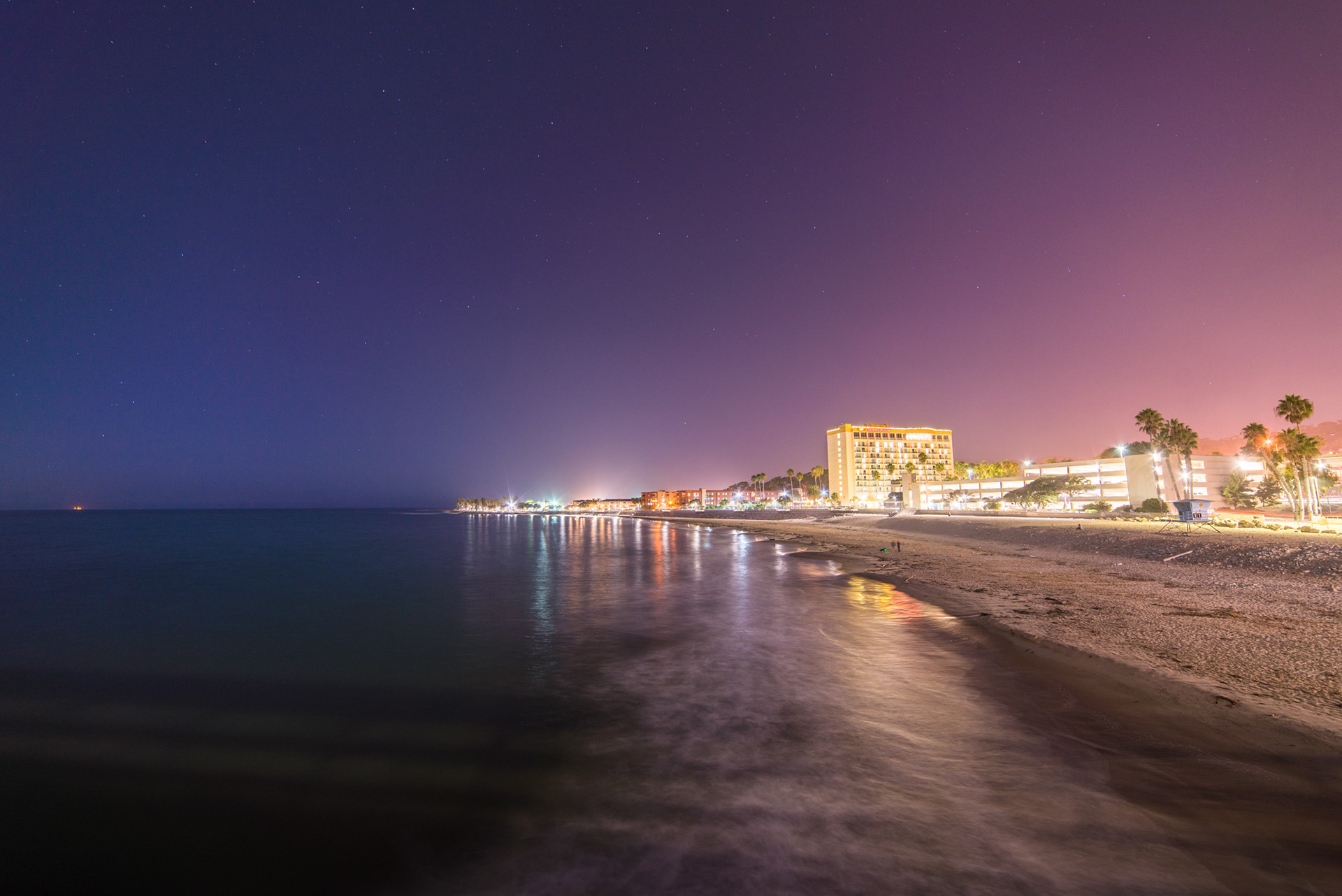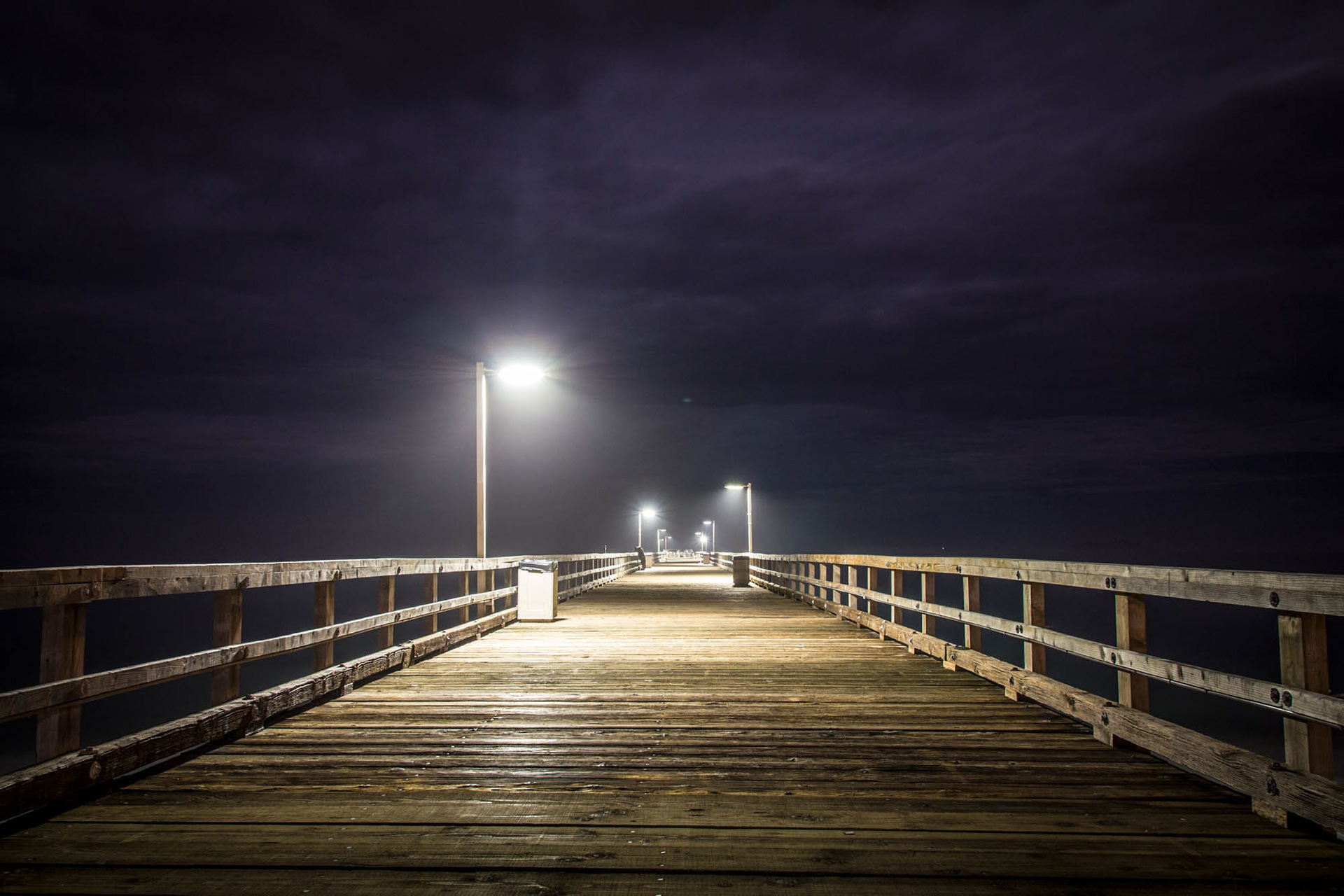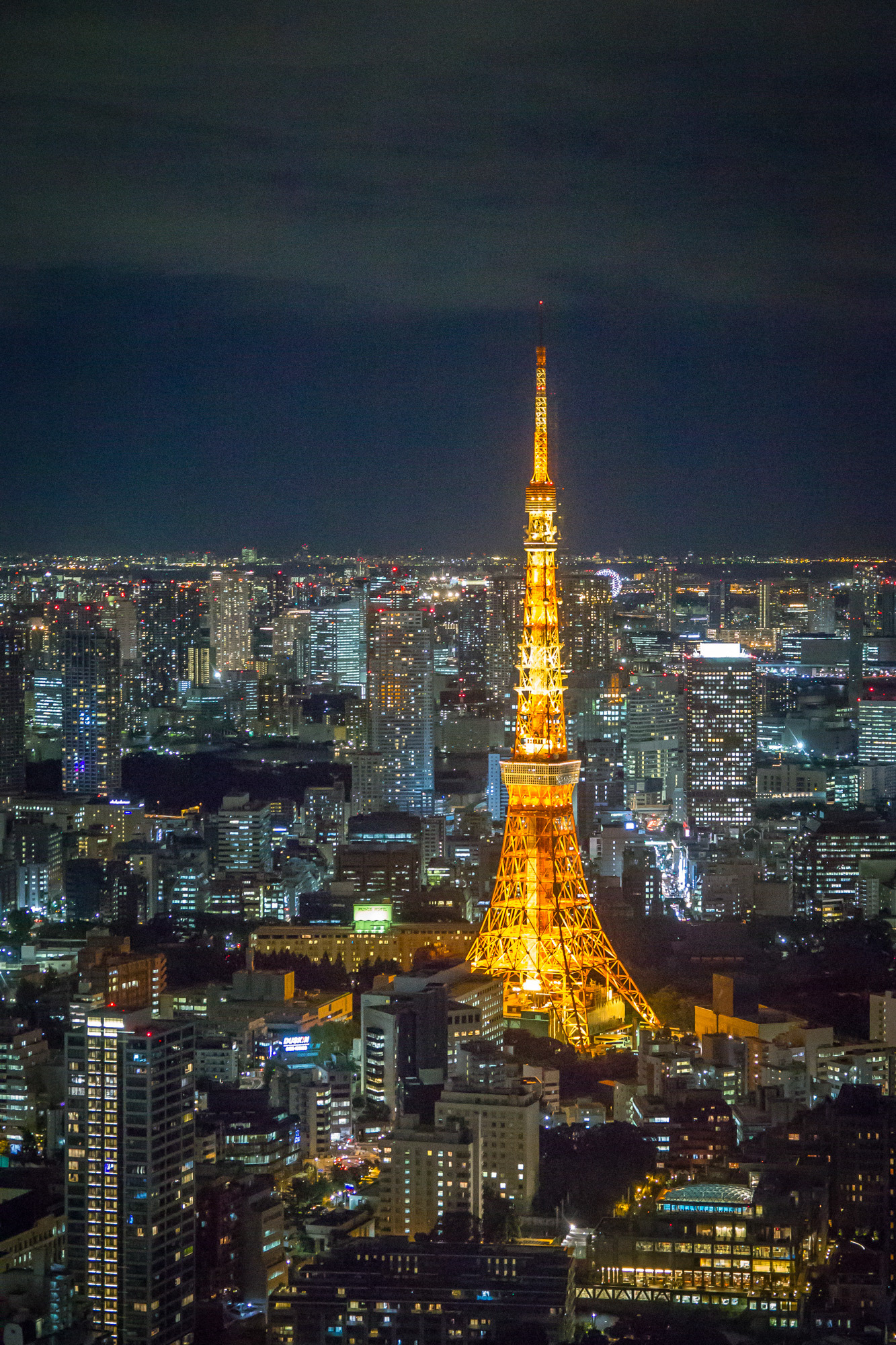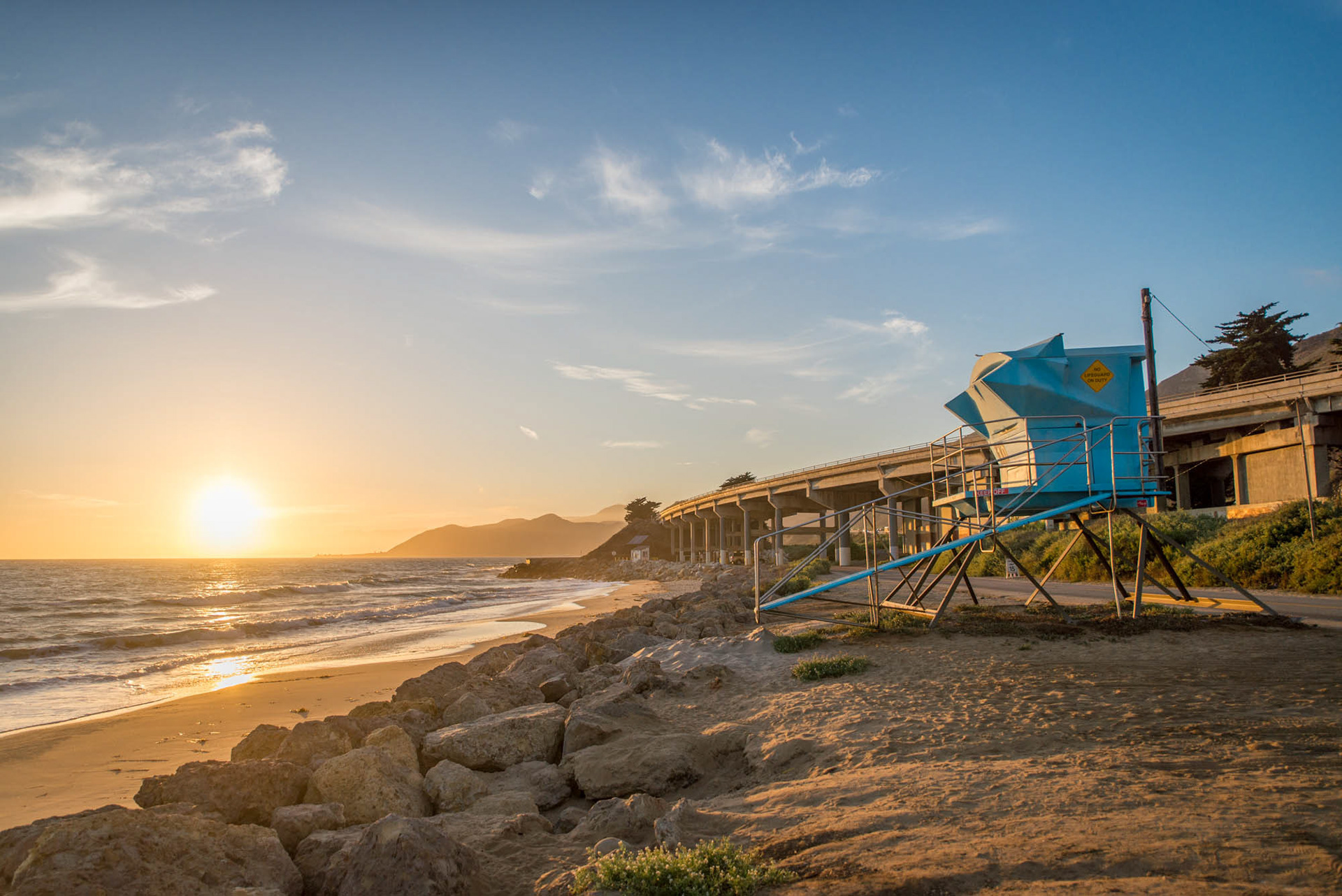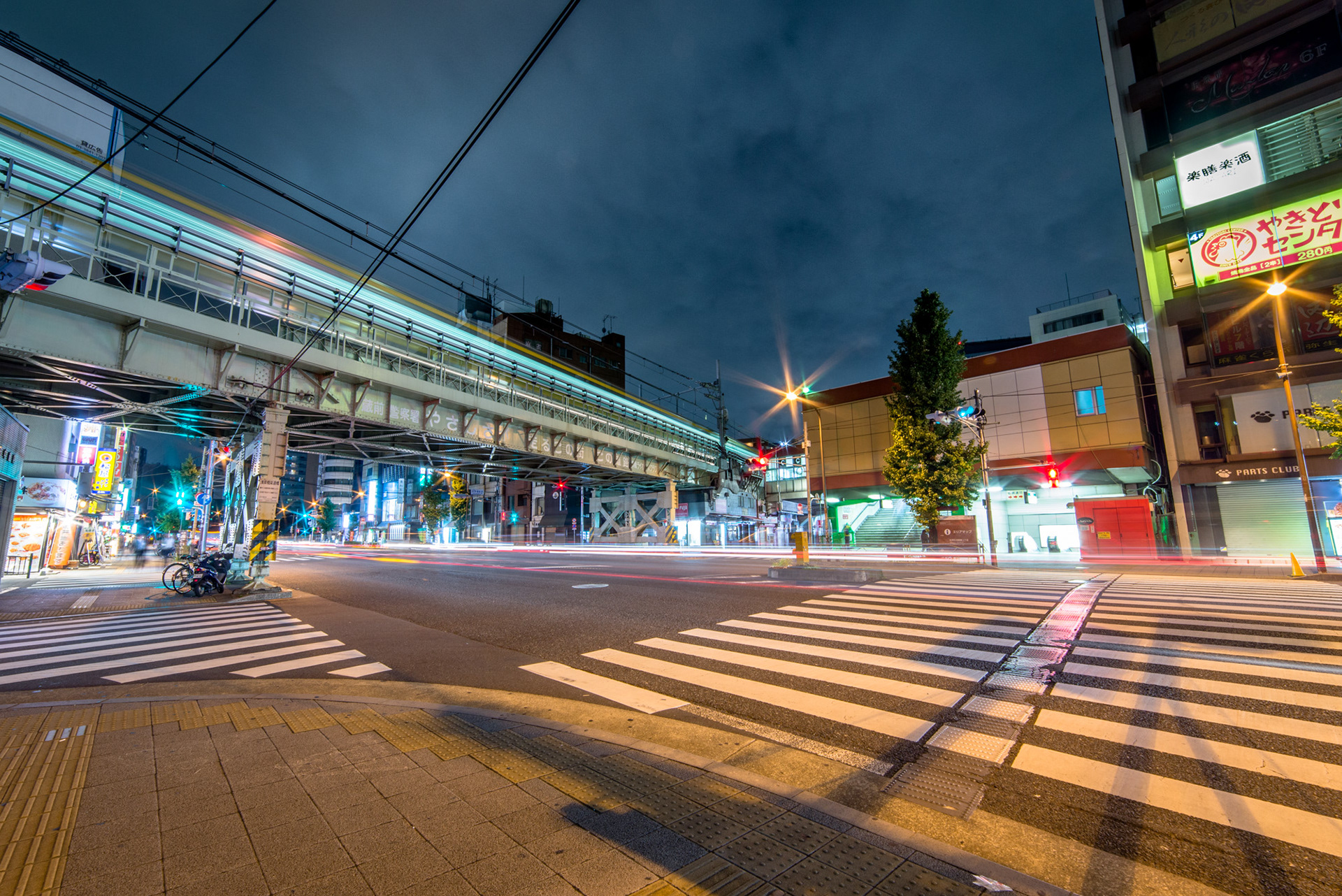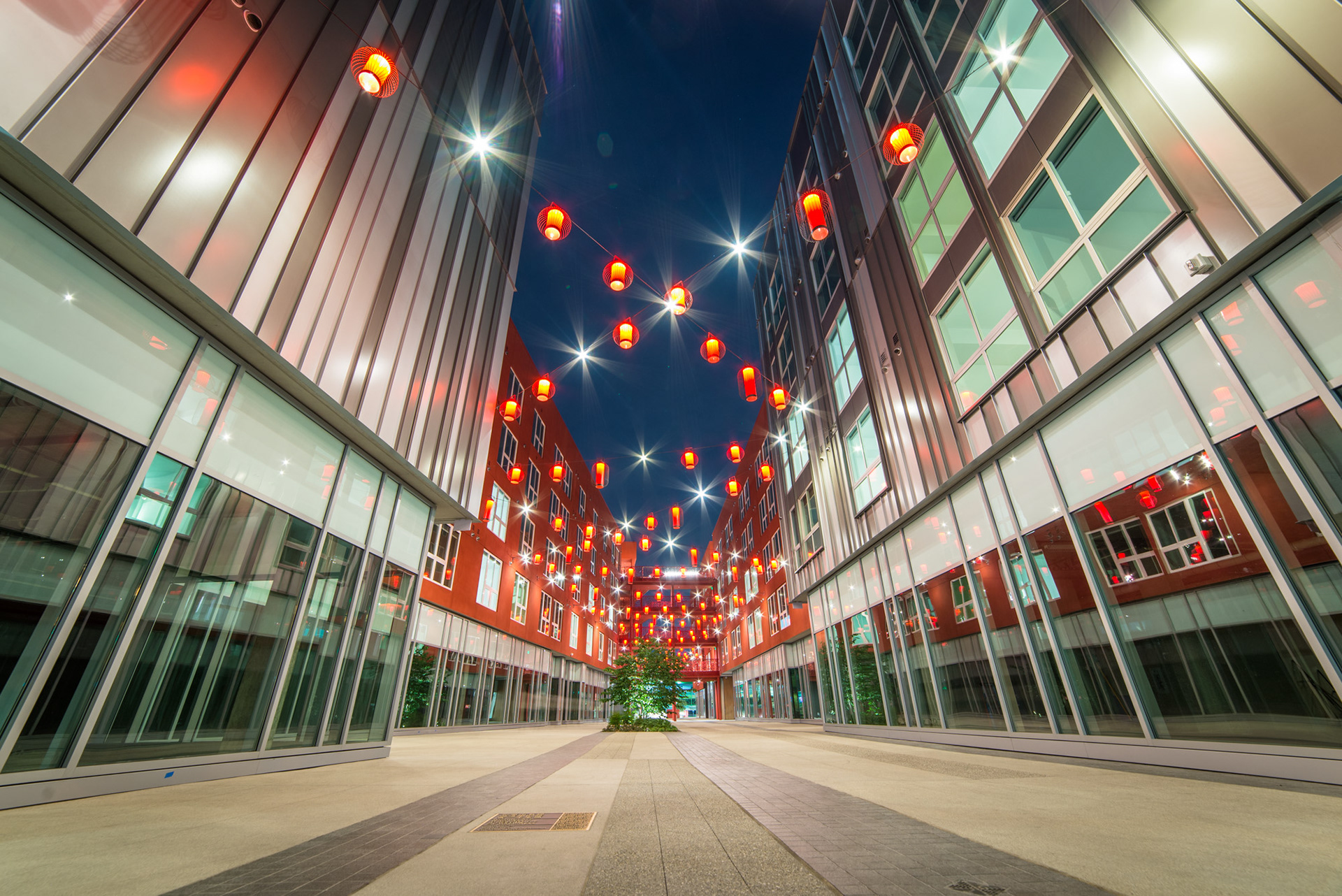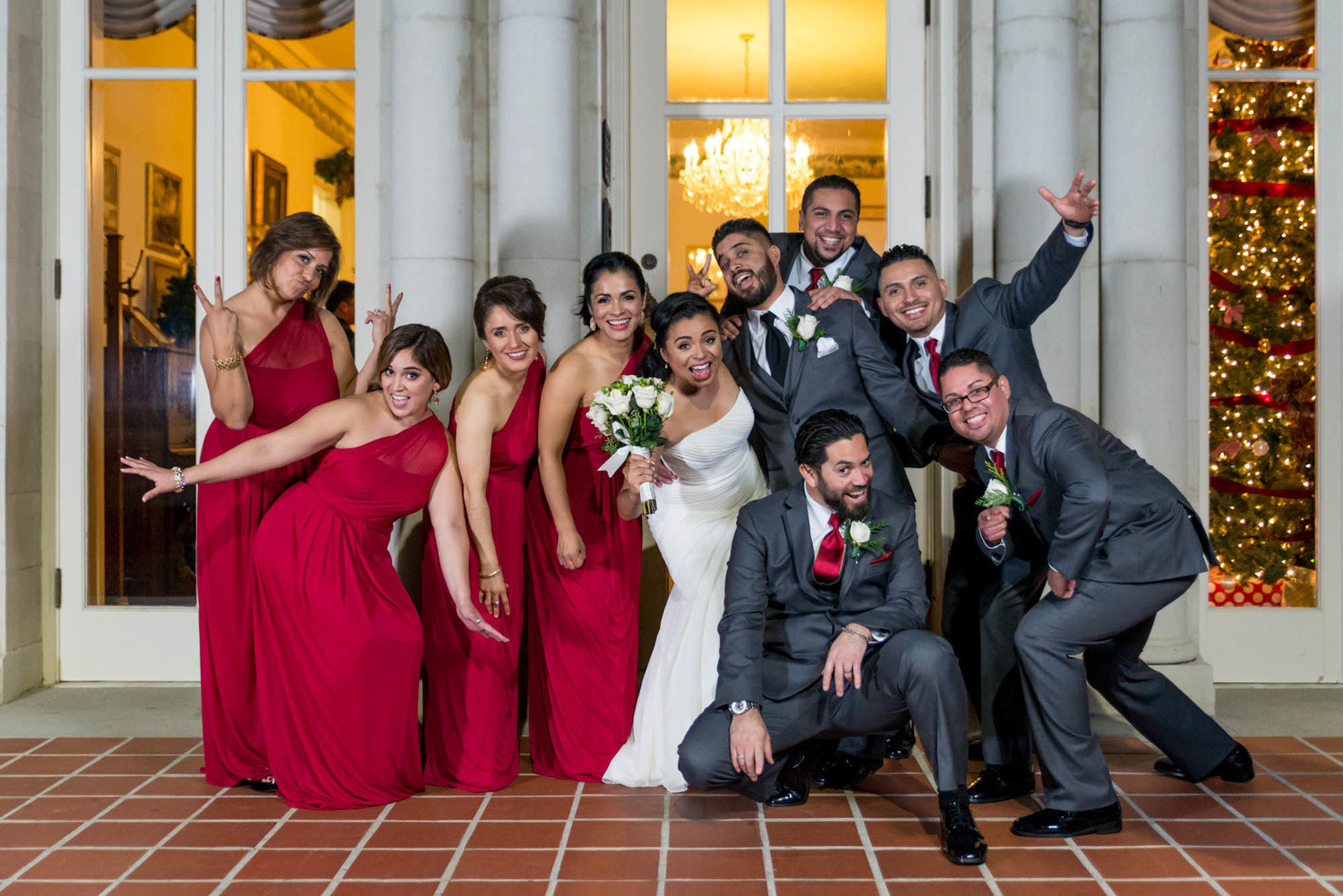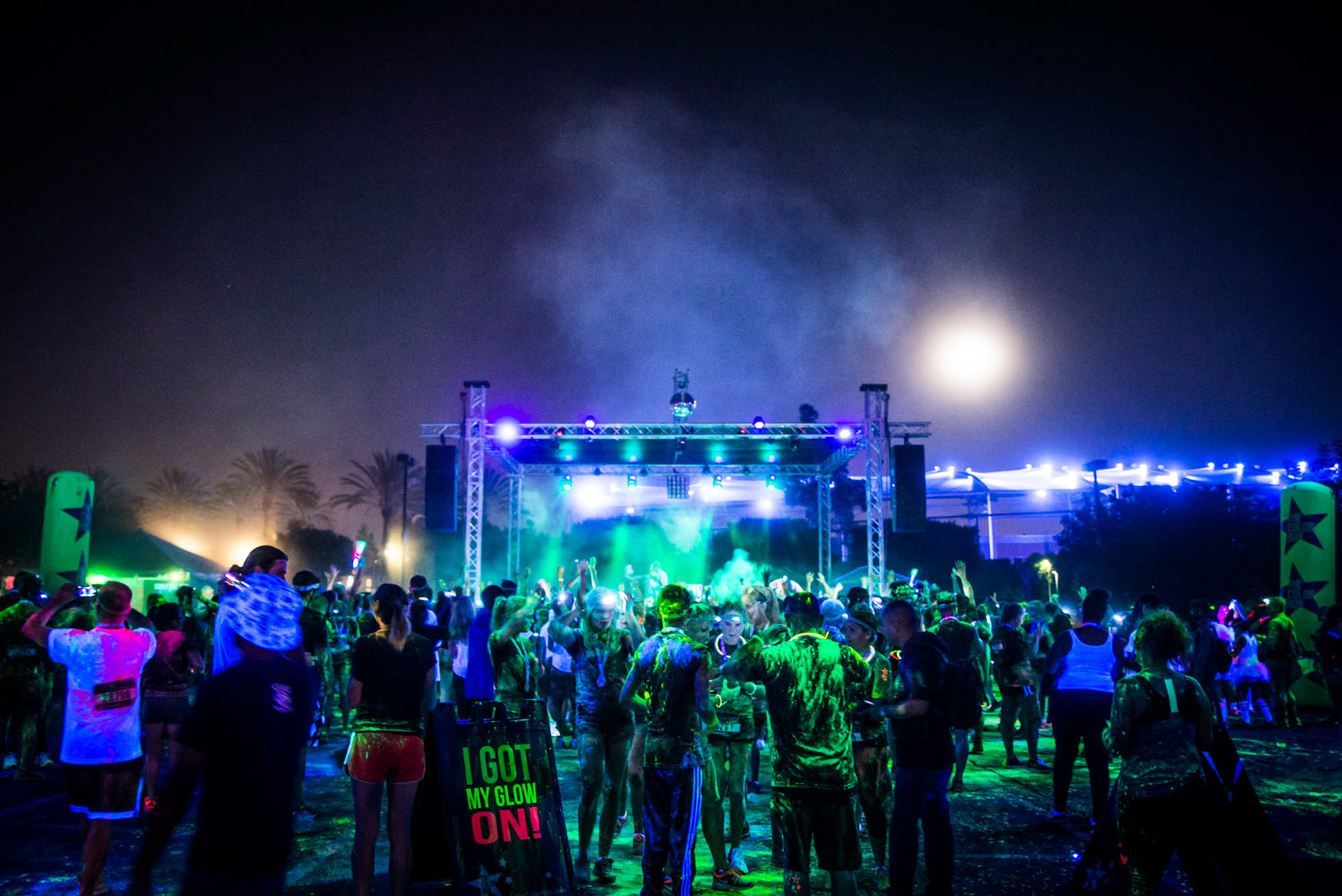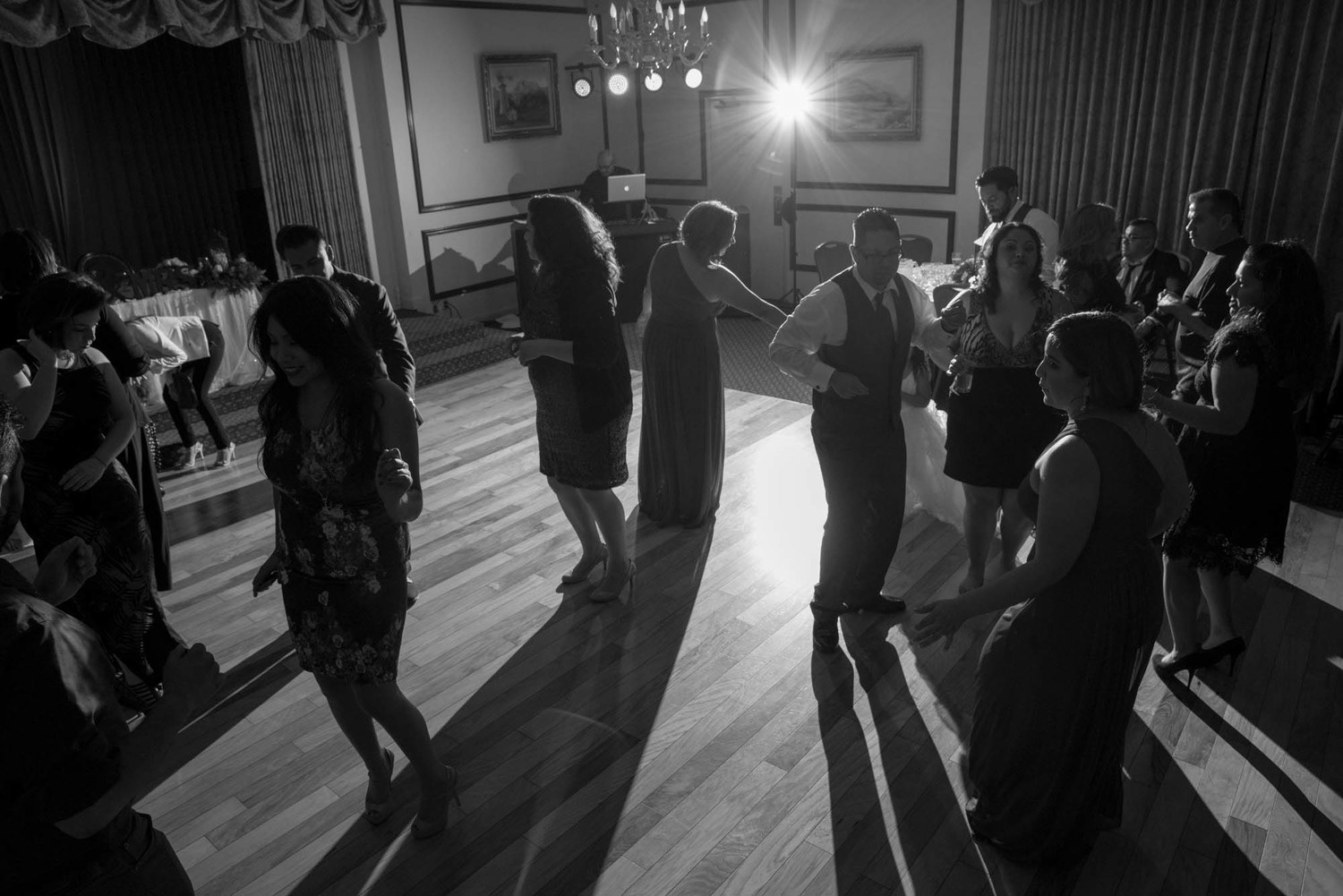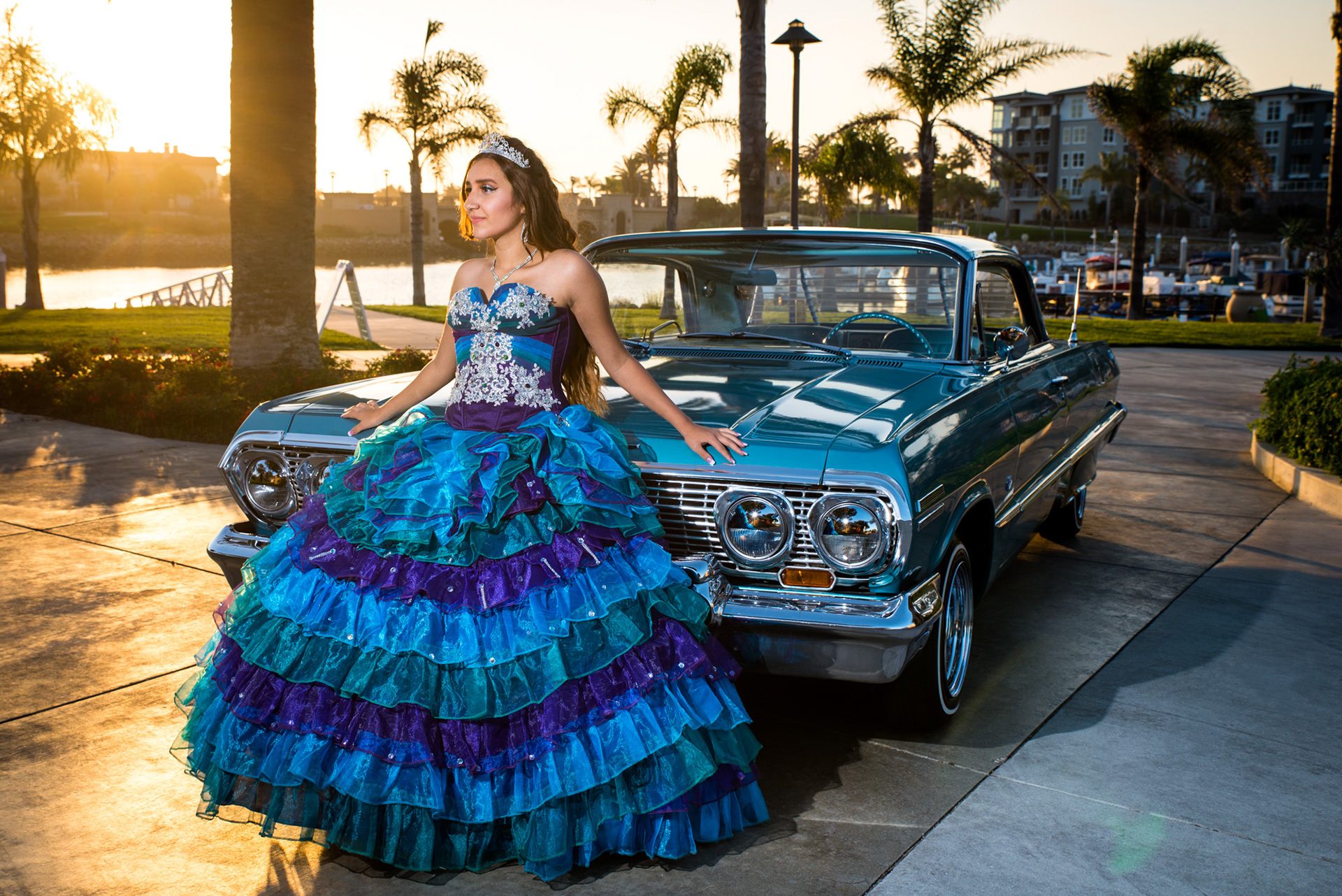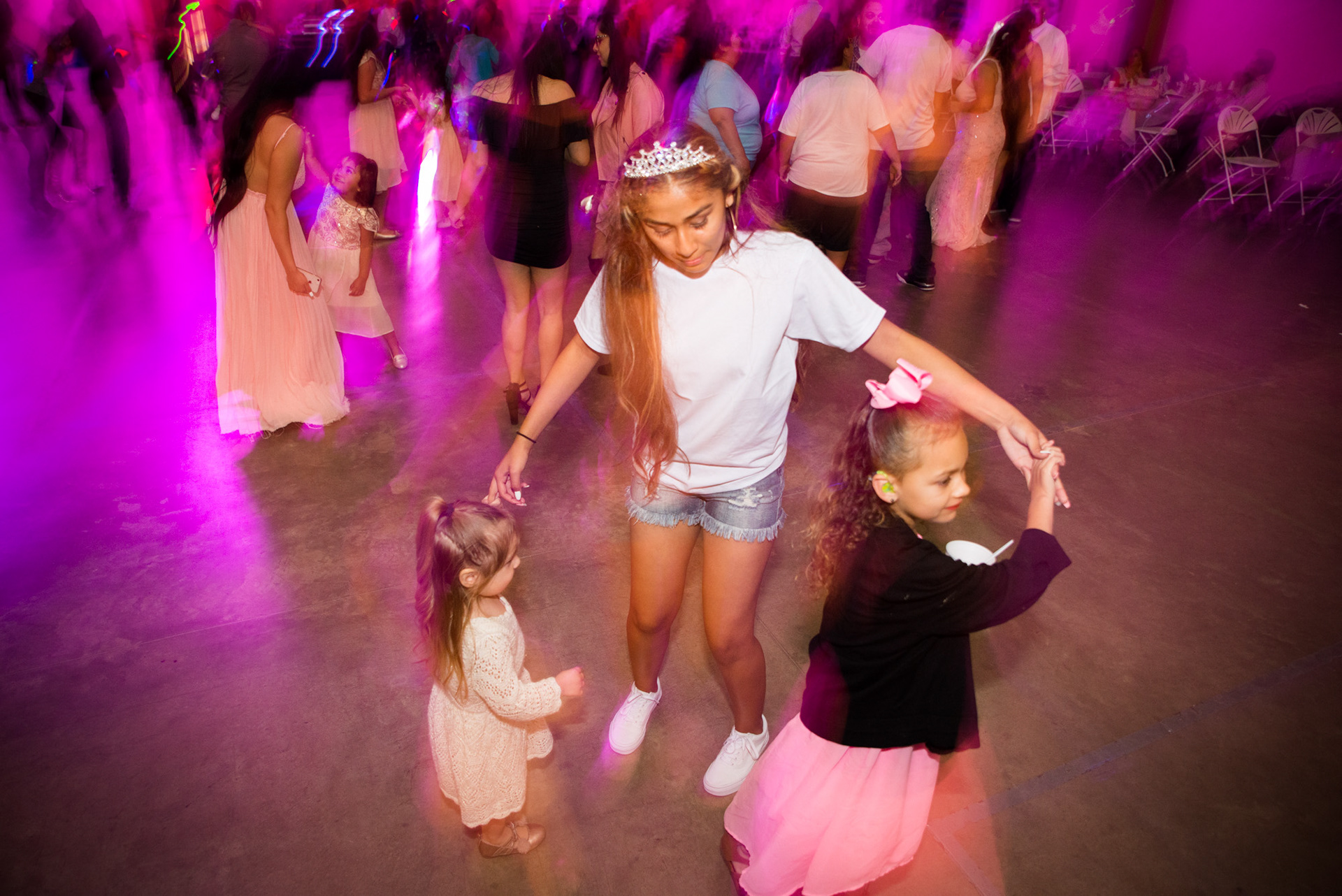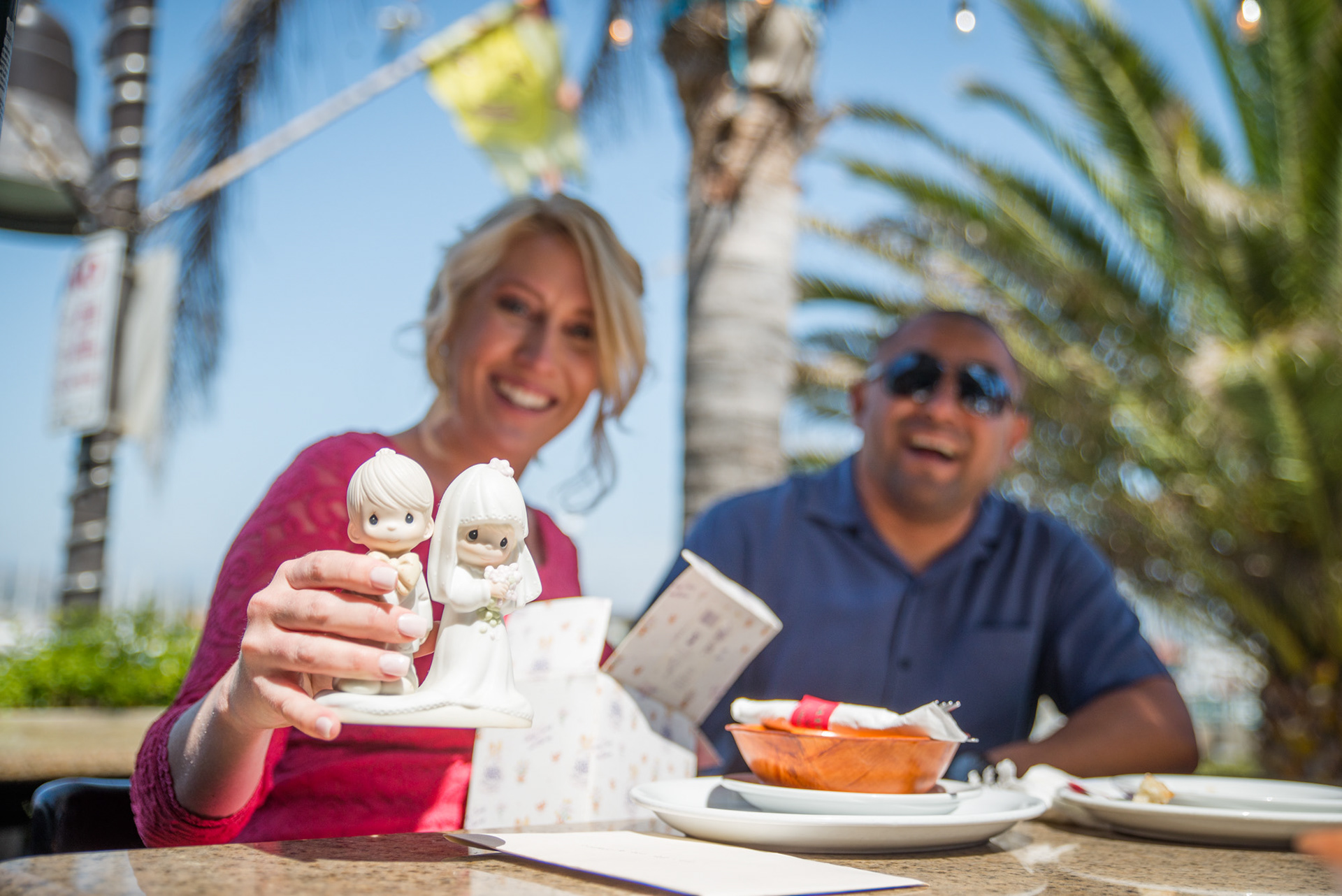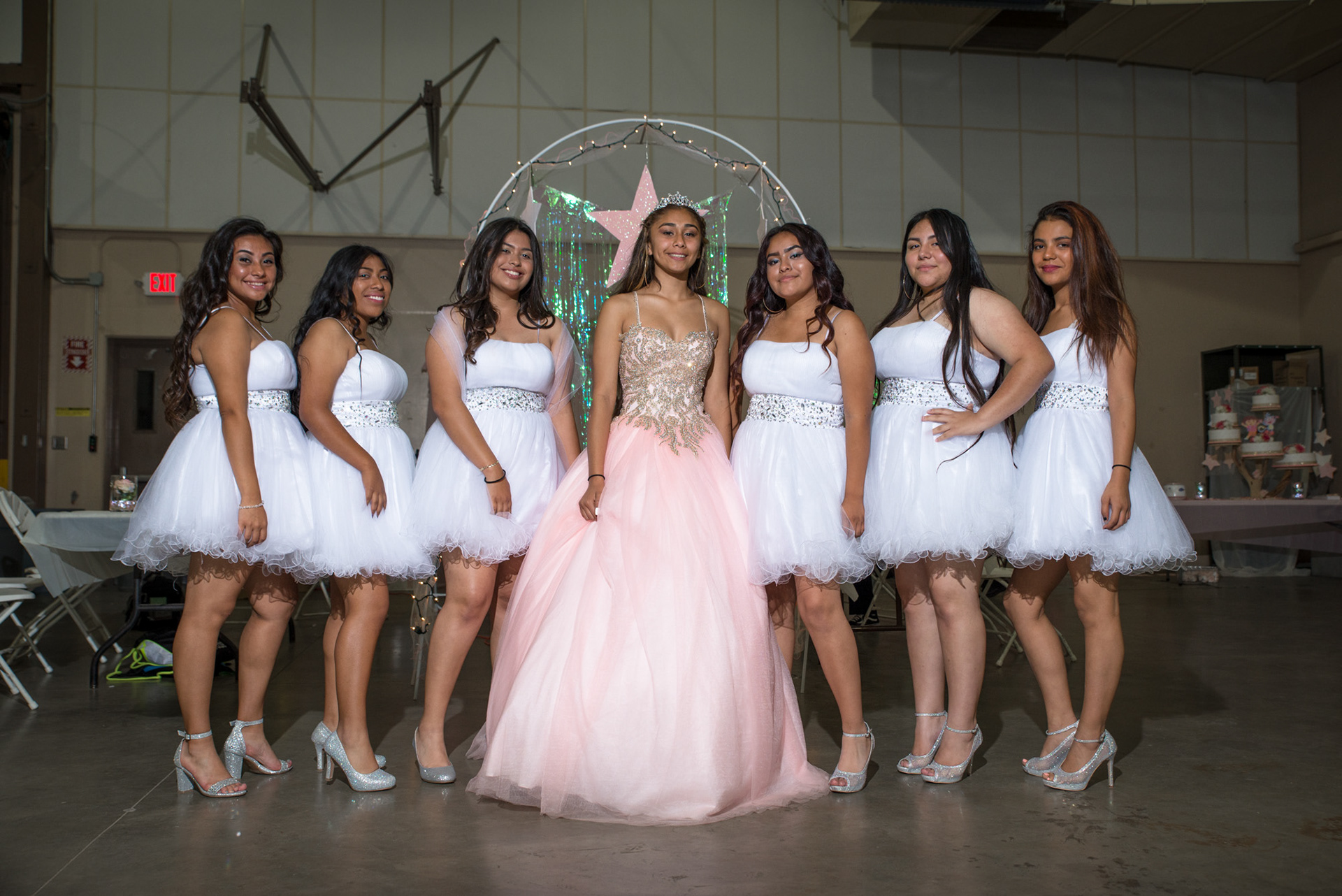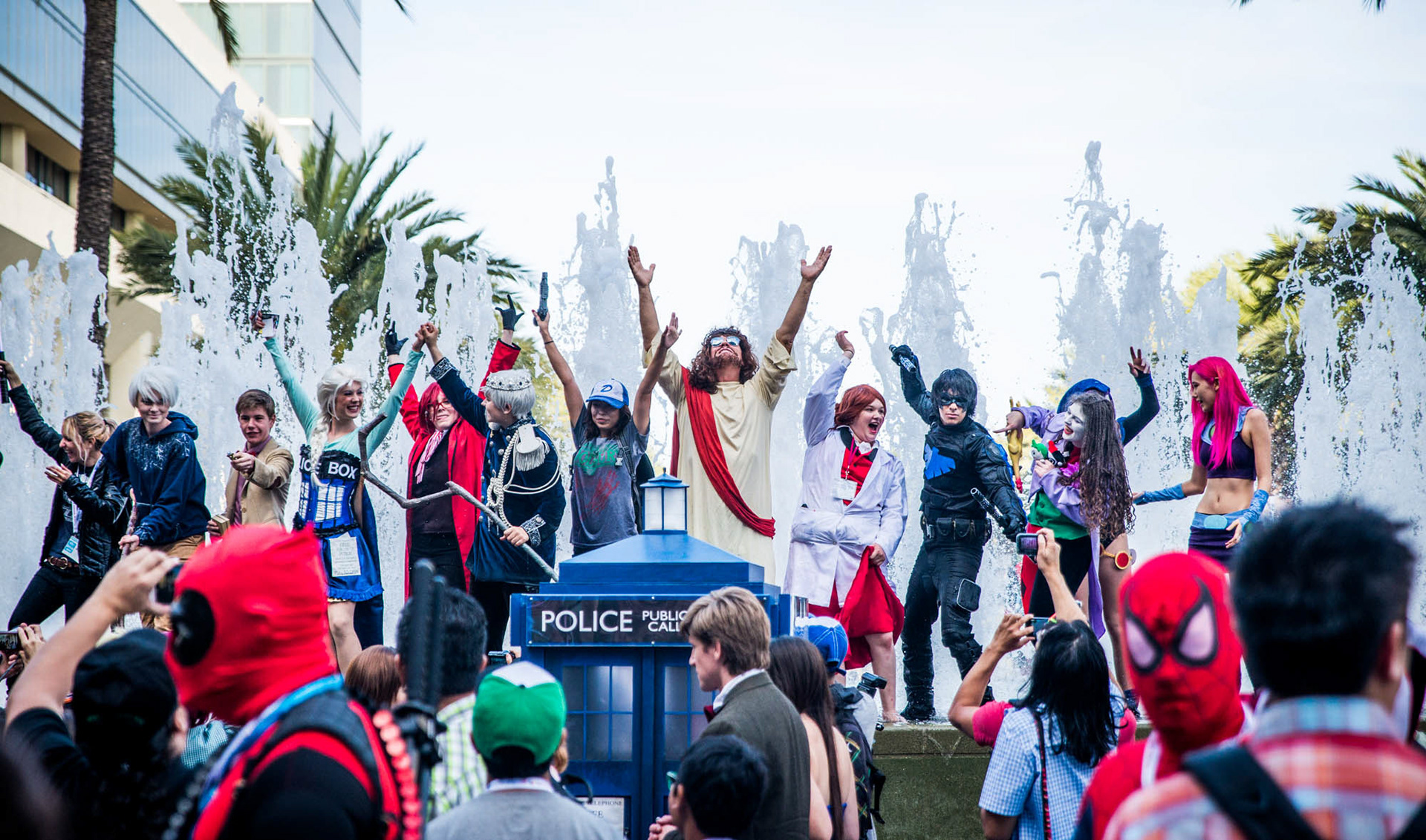 Let's tell a story together! I'm available for commercial projects and private events. Visit my contact page for more information.